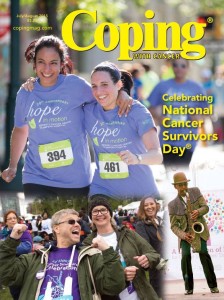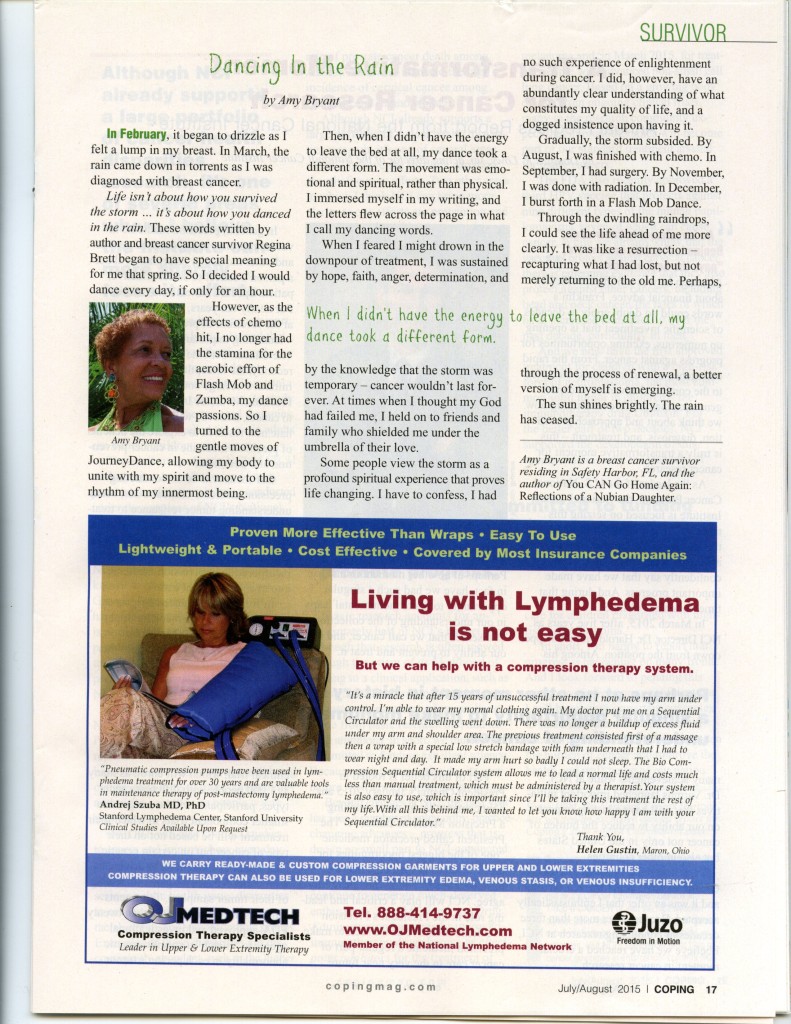 *******
I am a Walking LympheDIVAS Advertisement
By Amy Bryant 
Last September, at 74 years of age, I came down with lymphedema resulting from cancer surgery.  Forced to wrap my arm in a hideous set of bandages, and I was constantly stopped by friends and strangers with words of pity, and detailed questions about my condition.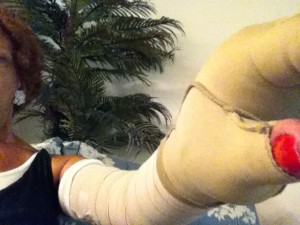 A few weeks into lyphedema therapy, the specialist recommended Lymphediva, and my life changed for the better.  Now when people stop me it's to say, "Oh, your sleeve is gorgeous!" "Oh, I though you had a tattoo, how cool." Even people without lymphedema tell me, "I want one of those, where did you get it?"
 Here are but three examples of my many encounters with strangers:
– Just last week, a young woman ran up to me at a street fair and said, "I have lymphedema, where did you get that beautiful sleeve?"
– A week ago I was in Publix supermarket at the food tasting counter and two women struck up a conversation with me admiring my sleeve.  As it turned out, they each worked in separate cancer centers, and wanted to know where I got my sleeve, so they could tell their patients.
– And most unusual of all – There's a street musician who shows up at all the music festivals within a fifteen mile radius.  I stopped to put money in his cup and he said, "I like your sleeve.  I need a nice one like that."  I told him that I heard your company just came out with a men's line, and where to purchase one.
I now own three sleeves.  I literally get stopped every day with compliments about your products.
I've attached the before and after pictures of my arm. Lymphediva has turned me from an object of pity to a major fashion statement.  I tell people, "My motto is, if you're going to have cancer, do it in style."